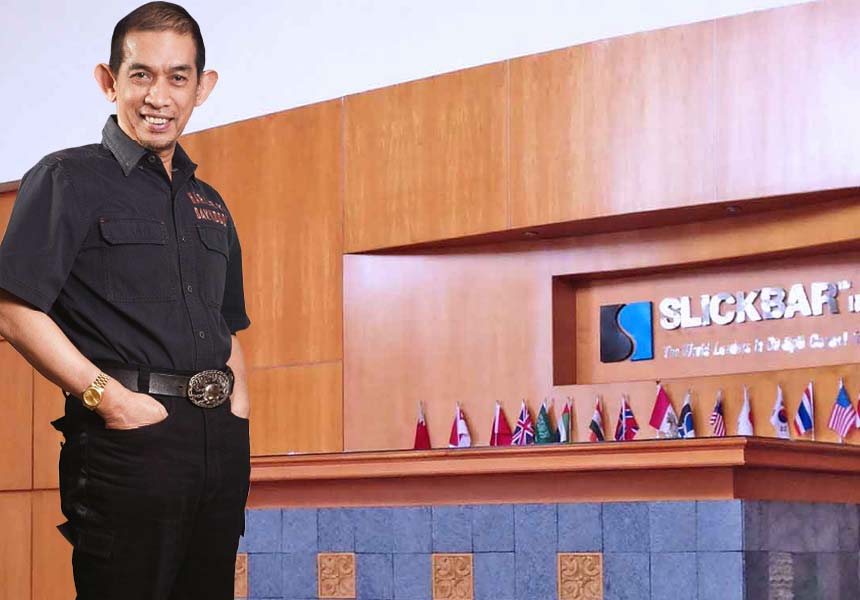 SLICKBAR® Indonesia was appointed as the sole of agent of SLICKBAR® Products Corporation (which is established in Connecticut, USA in 1960) for Oil Spill Combating in Indonesia. 
DR. Bayu Satya B.Sc. is an Indonesian who first introduced the Oil Spill Response Equipment (OSRE) industry in Indonesia and later on become the founder of PT. SLICKBAR® Indonesia.
SLICKBAR® Indonesia became the first Oil Spill Combating Equipment manufacturer in Indonesia with certifications of ISO 9001:2008 for high quality products and services, ISO 14001:2004 for environmentally friendly products and OHSAS 18001:2007 for safe and easy to use products. 
In addition, SLICKBAR® Indonesia has obtained a recommendation letter from the Directorate General of Oil and Gas of the Ministry of Energy and Mineral Resources, confirming it as an Oil Spill Response Equipment manufacturer in Indonesia with good quality of products and services.
Defining Moments in The History of SLICKBAR® INDONESIA
<! ========= Cool Timeline PRO 2.7.2 =========>