The World Leaders in Oil Spill Control Technology .. Since 1960

SLICKDISC MK-20 SKIMMER is designed to recover floating oil with a very low water up rate of between 2-5%. Skimmer capacity is up to 20 m3 per hour. The skimming modules can be easily changed from disc to brush.
The powerpack can be independently utilized as a hydraulic power source and a powerful Transfer Pump. Applications are for ports, harbors, rivers, estuaries and coastal water areas. Suitable for recovering light to heavy oils.
Find it out here, or browse All Products to meet your specific requirements.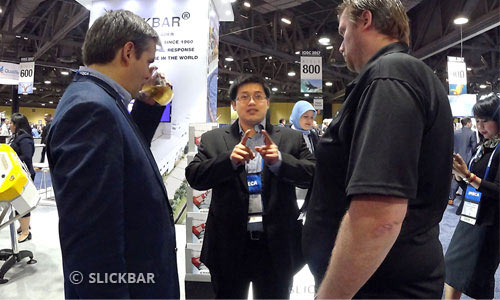 Long Beach Convention Center, Long Beach, California, USA The International Oil Spill Conference (IOSC) 2017 provides a vital forum for professionals from the international response
Read More »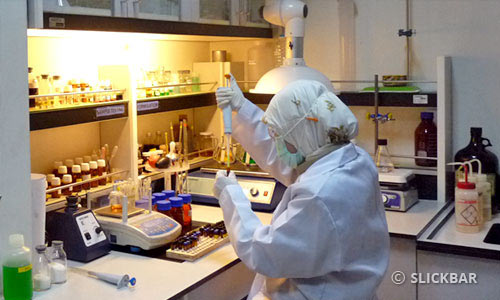 Career & Opportunity Career and Opportunity Join with Us Organizations around the world evolve and continuously strive to protect the environment in response to
Read More »
All SLICKBAR Indonesia's products are made from environmentally friendly materials with chemical and oil resistance characteristics.
SLICKBAR Indonesia provides testing pool and laboratory to test all of its products in order to obtain quality product assurance
Additionally, we provide oil spill response trainings to our customers. Our training programs are conducted by highly experienced and certified IMO trainers