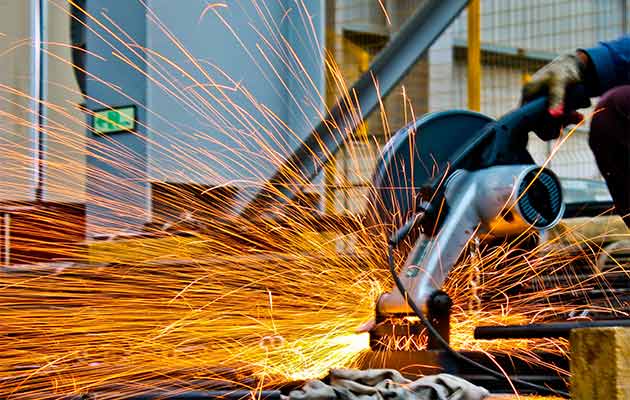 SLICKBAR® Indonesia provides maintenance facilities, recondition and repair for any types of oil spill response equipment products including oil boom, oil skimmer, dispersant skimmer, temporary storage, oil spill monitoring system, response vessel and many other.
All work are done locally in Indonesia supported by our manufacturing facility. Following the maintenance or repair work, SLICKBAR® will also include a written acknowledgment from original manufacturer that the quality of work is acceptable according to their standard and the equipment will be in good working condition for at least one year.
All maintenance, repair and recondition of oil spill response equipment are according to the International Quality Standard ISO 9001:2008, ISO 14001:2004 and OHSAS 18001:2007.